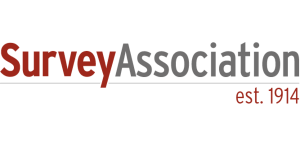 A fast and competent response is crucial to many situations within the Marine Industry.
but the main area of focus for our activities is the whole Baltic region – including Poland and Kaliningrad. We undertake permanent operations in the countries of Lithuania, Latvia and Estonia.
Danavis Marine is headquartered in Klaipėda, Lithuania as shown on the map below.
Liepų str. 64A – 503, LT-92101, Klaipeda, Lithuania
JSC "Danavis Marine" © All Rights Reserved. 2014-2020