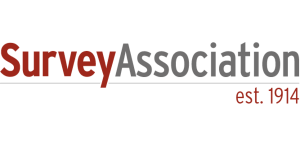 A fast and competent response is crucial to many situations within the Marine Industry.
WHAT WE DO
Casualty Investigation and Expert Witness Service
Danavis Marine offers global services in casualty investigation and we are available for immediate response 24 hours a day.
Our wide range of expertise allows us to aid our clients with investigating the cause and extent of the casualty, mitigating the loss, reporting, collecting evidence and acting as an expert witness on marine and energy casualties. Our surveyors determine the technical cause of casualties; in addition, they can provide damage, repair reports and repair specifications, as necessary.
Our investigations cover:
Object damage
Consequences of fuel contamination
Pollution
Shipboard operation
Navigation and seamanship
Ship repair disputes
Ship worthiness
Liepų str. 64A – 503, LT-92101, Klaipeda, Lithuania
JSC "Danavis Marine" © All Rights Reserved. 2014-2020